In a time where retailers are on the verge of loss, eCommerce businesses are witnessing an exponential rise. And as you would probably know, not many are eCommerce business owners are fortunate enough to do any kind of marketing without investing in paying heavily to an agency or a consultant for the eCommerce Marketing activities .
In times old, marketing involved TV, Print, and OOH categories, and some products also used to be orchestrated via activation campaigns. But all these methods don't work for eCommerce. The budgets for running these campaigns is high and the returns are not traceable.
This is why traditional ways to market are totally dismissed by new-age retailers, especially when it comes to startup marketing. The online platform has a plethora of options to choose from. The key to your eCommerce growth and evolution is strategizing your funds, and choosing the right mode of eCommerce marketing.
Hire a Digital Marketing Consultant in Canada
As soon as your website goes live, eCommerce marketing starts simultaneously. And even small factors like social media click buttons add to your monetization. It is an amalgamation of these minute details that kick your eCommerce Marketing.
eCommerce is poised to generate over $5.5 trillion. That's massive! With such a lucrative market, the competition will naturally be tough. But I want to keep it simple.
In this post, I have tried to add all that has worked for me in the past decade to help you create a winning eCommerce Marketing Plan. Keep reading to know what successful eCommerce marketing involves.
Understanding eCommerce Marketing
Consider eCommerce marketing in simple terms as a pool of all universal tools of digital marketing. The goal of eCommerce marketers is to drive their target audience to their online website, and they achieve this through social media, emails, and SEO. The best eCommerce marketing campaign would be one wherein the spending is strategized step-by-step.
It's the history of the brand that carries the natural skill to entice customers. Different brands will grow differently. One of them might hire a SEO Consultant and he drives organic traffic to the website, while the other might choose to go for a Social Media Expert who asks them to invest in Digital Advertising.
Your growth story might differ from the brand that started its business from the beginning through a website, and you started by selling through Facebook and Instagram and are now looking to expand.
All eCommerce techniques and elements are readily available to you so that you can choose according to your preferences but that's not the case with traditional methods. With freedom like this, you can create your own eCommerce marketing playbook.
A must-know for a good campaigner is that he should not only personalize the campaign according to the user needs but also personalize the strategy so that it suits your brand.
What's the correct spelling of eCommerce?
I digress, I like doing it.
Well, that's a question you've surely been confused about. After all, is it e-Commerce or eCommerce?
Google's got us covered.
According to Google trends and answers, eCommerce is the one winning the battle here. So let's agree that the version we all *felt* right, is the right one after all.
Why eCommerce?
There are plenty of reasons why eCommerce is important in this rapidly changing world. And let me tell you why it is important for your customer.
Convenient
Great user experience
Highly secured payment process
Small brands over big brands
Better offers and discounts
Instant feedback feature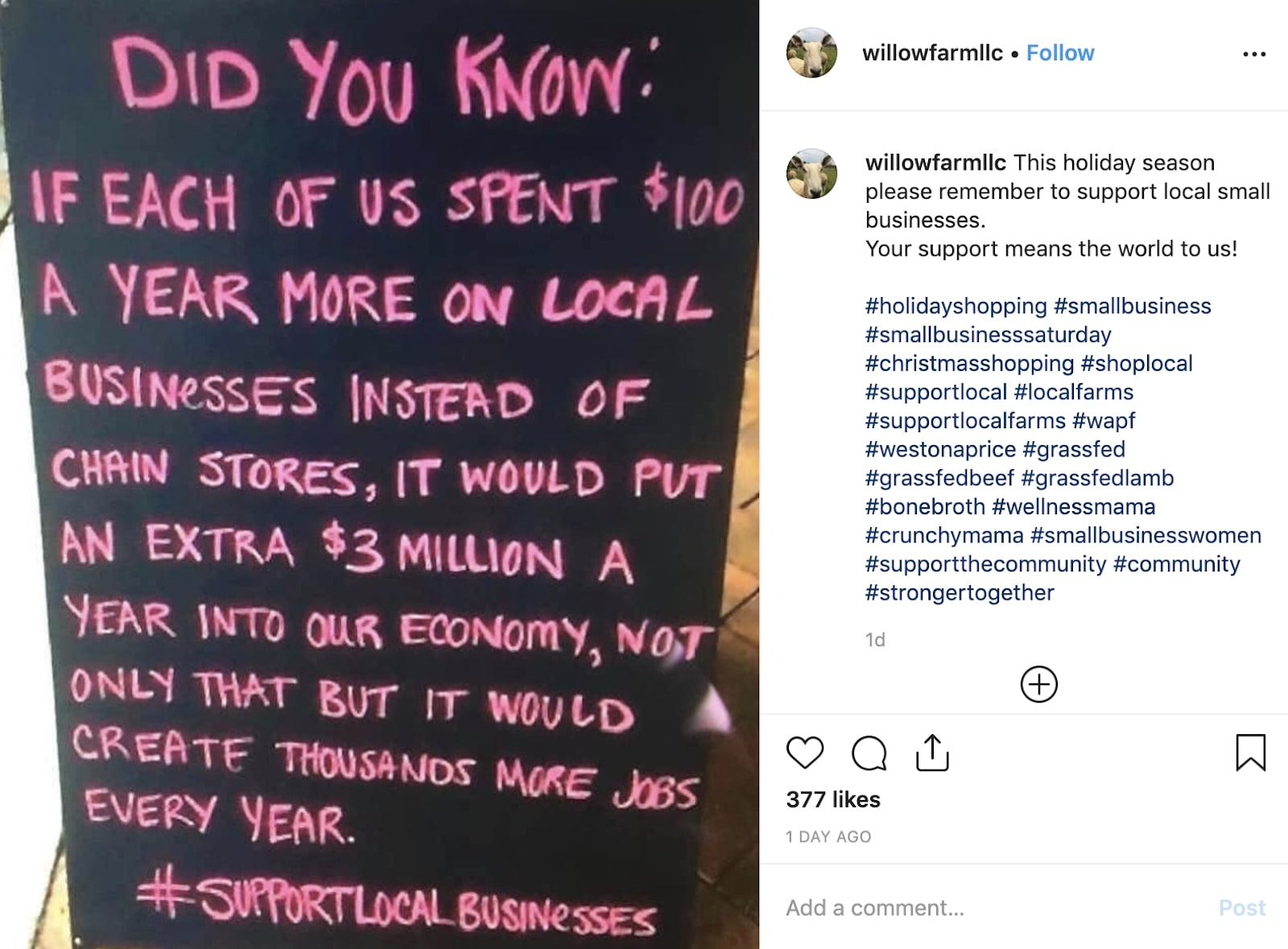 And since its important for your customers, it is a great thing for you to master.
eCommerce Marketing Campaigns
There are a variety of stories in the market around marketing campaigns. Yet, only a few brands can be credited as creators of those stories – an example being Apple.
Apple has built a network of loyal customers through seamless customer service and experience, a functional website, youth programs, and much more. Their organization is rigid and well-structured so that nothing goes wrong. Their marketing and sales teams are not organized based on the product but on the customer parameter because a student will use a Mac Book differently when compared to an SME.
To take a small business example, StalkBuyLove, an Indian eCommerce business has used influencers as a medium of marketing and also curated collections of products according to the preferences of the influencers. They crushed it big time.
Following the strategy of ASOS, many brands have now started to upload user-generated content like photos and videos on Instagram and blogs as a part of their campaign. This evokes a deeper trust in the customers and encourages more people to create such content.
Note that being aware of eCommerce marketing terminology should be your first priority as it can get confusing and challenging at times. This should be foundational to creating your own outline and put into action for your eCommerce business.
eCommerce Marketing Strategy
There's not a fixed curation of strategies for your eCommerce marketing. Your methods will likely be a compilation of the best campaigns from here and there. All the activities that are proven effective and guarantee you high ROI, increase in sales conversions besides anything else are a must to imbibe in your strategy.
Activities your eCommerce Marketing depends upon are:
Content Marketing involves producing content like photos, write-ups, info-graphics, etc to engage as much of the audience as possible through social media and blogs to generate leads and start conversations. While the costs are low, the time taken for content marketing strategies to show effect is long and often frustrating. Yet it is the most effective strategy if you hire a good Content Marketing Consultant.
SEO is a form of Organic Marketing and requires you to to make your pages appear for searches on search engines. It is a very tedious process. Gone are the days when you just used to add keywords relevant to the most searched ones making your webpage more likely to show on search engines for related searches.
SEO today is a lot technical than ever. It consists of a lot of technical tasks along with the creation of a lot of great content to make a webpage rank. A good SEO will know SEO Tools, HTML, CSS and some Javascript along with a great working knowledge of excel sheets. So hire one with care.
3. Email Marketing
This is one of the best ways to reach out to potential customers. You can reach your potiential buyers through their inbox and share some offers and codes with them that they might be interested in. An effective email marketing strategy will lead the reader to click on the call-to-action button and engage on your platform or website. It is much needed among the efficient eCommerce skills.
Some automation, great copy-writing and awesome designing will take you far with Email Marketing on an eCommerce project.
PPC Advertising is a quick and proven strategy though not so ideal for new startups or brands. It involves paying for audience-targeted ads so that with every click on your web link, a fee is paid to the host. It is the best way to test and grow your business, especially if you have some great startup funding.
The Right Way to do eCommerce Marketing
There's no eCommerce Marketing channel that'll be the only one you need to invest in to see results. Same is the case with strategies. There is no one size fits all strategy of eCommerce Marketing.
That's because strategies differ with a change in price, products, place and audience. For example, if you are a clothing business then the strategies you'll have to use for your brand will be different from a company that produces men's perfume. Both of you will have a different audience.
To curate the best methodology for yourself, don't be afraid to pick a strategy and then keep changing it according to the results. But it is essential for you to invest money in strategies that will prove beneficial for you according to the kind of product you are selling, your target audience, and ultimately your budget.
To find the perfect fit, you can consider consulting eCommerce marketing professionals or agencies who will find and execute the best strategy for you.
Important eCommerce Marketing Terms
As I mentioned before, it is necessary to be equipped with some knowledge of common eCommerce marketing terms. This is very important to know what to talk about when you want to hire a consultant or a freelancer. to the right Here's a list of a few words:
Personas
To create efficient eCommerce strategies, you need to know your buyer and this is where the role of 'persona' comes into play. It's like a group of people who show similar patterns of behavior while shopping.
The power of personas cannot be underestimated – it is used to understand the mind behind buying a particular product so that you can strategize according to the right personas. Gender, profession, age, leisure time, etc are key in understanding a persona.
ROI
The method of measuring the returns of investment is called Return of Investment or ROI. It's quite a basic strategy, but a promising one. Without any complicated steps, any business can find out which strategy works the best for them and would be worth their money.
It finds the difference between what you have after and what you had before the investment. If the percentage comes out positive, you are good to go!
KPI
KPI or key performance indicators are like touchstones, used by businesses to compare their performance with a goal that they've set for themselves. KPIs vary business-wise. For some, it may be cart abandonment percentage while for others it might be the click-through rates. KPIs are crucial for eCommerce marketing to measure progress, set future goals, and achieve them.
ROAS
The function of Return on Ads Spend is similar to ROI, it measures the returns earned on investments. ROAS deals with returns on money invested in ads campaigns. Other costs that should be factored in include production costs, affiliate costs, listing costs, etc.
The best strategy for any business is the one that is most cost-effective. If the ads campaign of company Z generates half the ROAS of a campaign of Y but at half the price, then campaign Z will be considered as cost-effective.
Brands
Providing a face to your business is the best marketing strategy for you. This is what branding does. It involves the logo, colors, fonts, tagline, copy, and the tone of your voice with customers and marketing campaigns. Brands make it clear what your business has to offer and help to create a mental image of your brand among the audience.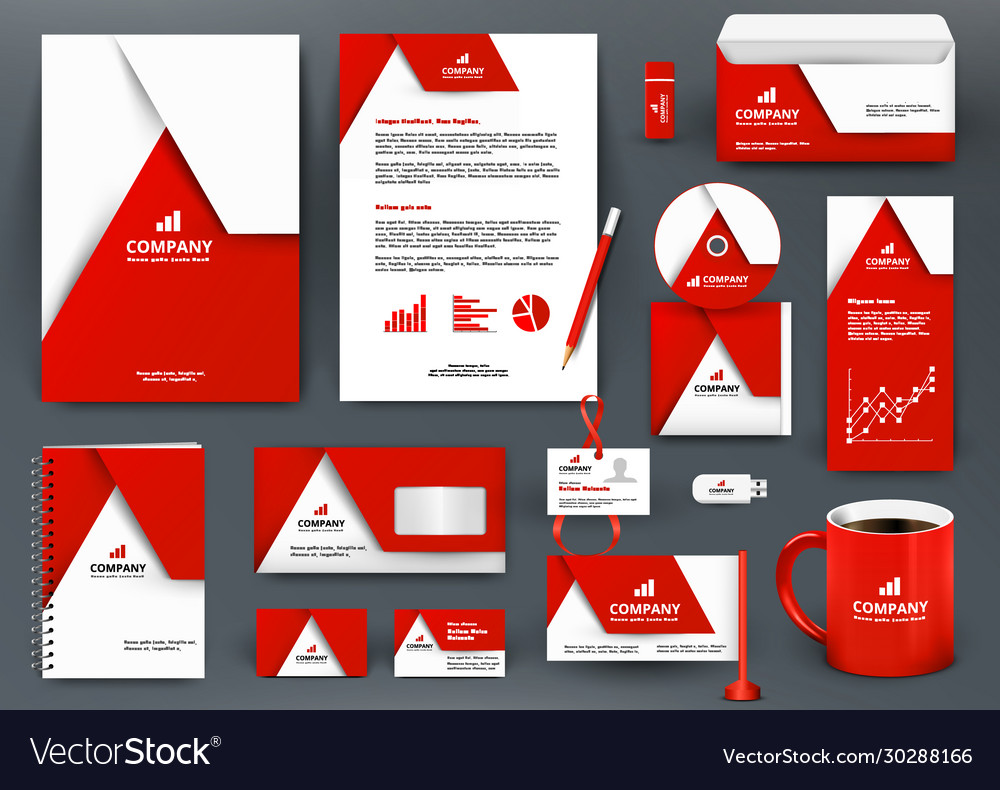 eCommerce Marketing Statistics
In today's rapidly changing world, eCommerce is an industry that is also growing exponentially. It is estimated that by 2040, 95% of sales will be online transactions. As technology passes down from one generation to the next, the new generations will use more online businesses to buy things rather than the traditional brick-and-mortar stores.
Millennials and Gen X spend around 50% more time online than their elder generations. This number is currently growing. 17.5% of retail sales will come from the eCommerce sector by this year.
As of now, many businesses are investing more time in reaching out to people and engaging with them through social media, digital marketing, blogs, and video content.
As eCommerce is a growing industry, it is important to use its statistics in marketing strategies as well, to ensure that you get the best results for your investment. There's a statistic for every factor so that you can determine what will work for you, and what won't.
These current stats will give you the right direction in terms of marketing investments so that you can target the right audience and form, loyal customers.
eCommerce Marketing Outline
As I stated earlier, Marketing Strategies are not the same for all businesses. It is, however, necessary to have a blueprint of the strategies in a step-by-step format for a hassle-free experience and effective output. But there are certain elements and tactics that apply through strategies, regardless of the kind of business you have.
First of all, build a brand identity. When you think of Apple, you know they're successful because people enjoy their products, and because of their position in the market as a billion-dollar business with products for the higher classes of society. Prepare a customer service desk that will be readily available to answer questions and provide assistance.
Choose the right strategies aligning with your needs, and spend enough money (possibly double) on eCommerce channels that are successful. Finally, make sure that you execute these steps perfectly so that your customers have a good experience and not just another retail website.
A basic outline will look like this:
Step-1: Compile the products
This can prove a bit challenging but it is necessary to make a catalog of your products which will help to execute the next step.
Step-2: Target Audience
You must know what kind of audience you're targeting with your choice of products. This will become the foundation of the rest of the steps.
Step-3: Set up your business
You set your business by leaving a lasting impact. This step includes every step from making a business strategy to naming your brand and choosing the right colors.
Step-4: Launch your business
The background of successful crafted stories is in your promotion, promise, and selling of your products in a way that they remember you.
Conclusion
Your marketing checklist is where you put ideas into action, test different strategies, and get the hang of its working. At the end of the day, it's your marketing strategies that will determine if your eCommerce business will be successful or not. But still, everything will depend on your execution.
If you are facing an issue in marketing your eCommerce brand, I can help. Along with my team, we are here to help you with all kinds of Digital Marketing Services such as Website Development, Copywriting, SEO, Social Media, Inbound Marketing, Email Marketing, Marketing Automation, Paid Advertising and Content Marketing.
Also Read:
Check what is in store for you on our shopping page.
Mir is a British-educated Digital Marketing Expert with 10+ years of experience in the B2B, D2C, and eCommerce Industries. Having worked with 50+ startups and SMEs, he has a clear understanding of what it takes to establish growth on online platforms.
He is also the Founder of Kashmirica, a social impact brand that aims to take exclusives from Kashmir to the Global consumer. An enthusiastic cultural entrepreneur, Mir is driven by a passion to bring about a social impact.
An avid reader, he loves writing about marketing, and entrepreneurship.